Welcome To Hotel Galaxy, Mathura
An upscale family leisure property, The Galaxy Mathura is a spacious, well-appointed hotel with iconic rooms, specialty GOGA Restaurant, & providing a facility of Banquet & Mini Hall for Mini-Parties, catering to produce family environment or can say the environment like Home.
Experience hospitality at its best at this premier luxury and Family hotel in Mathura, located just 8 kilometers straight away from the Vrindavan . The Galaxy, Mathura is located at link road of Mathura & Vrindavan i.e. Mathura-Vrindavan road, 5 kilometers from the Mathura Junction, such a nice location of Hotel help Guests to travel & enjoy both Mathura & Vrindavan & also help to take Glimpse of both in short time.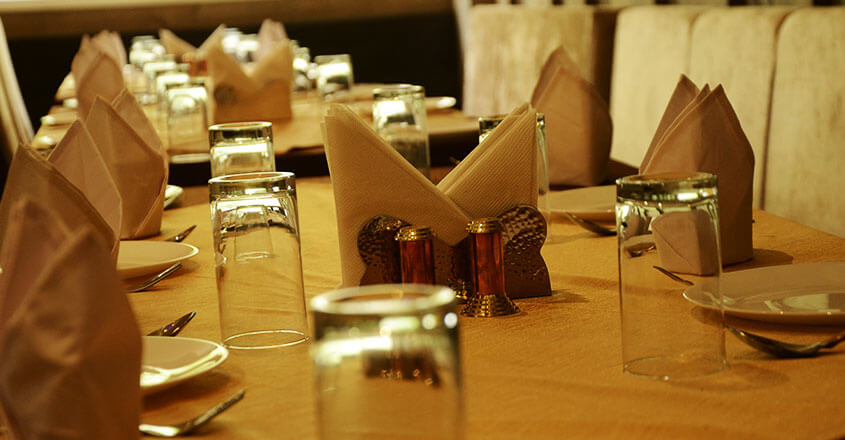 The Galaxy, Mathura creates iconic constructions with individual interiors citing an alluring, exciting ambiance and
presenting a holistic hospitality experience that is totally relevant to the current scenario.
---